I'm a numbers type of person, well sortof.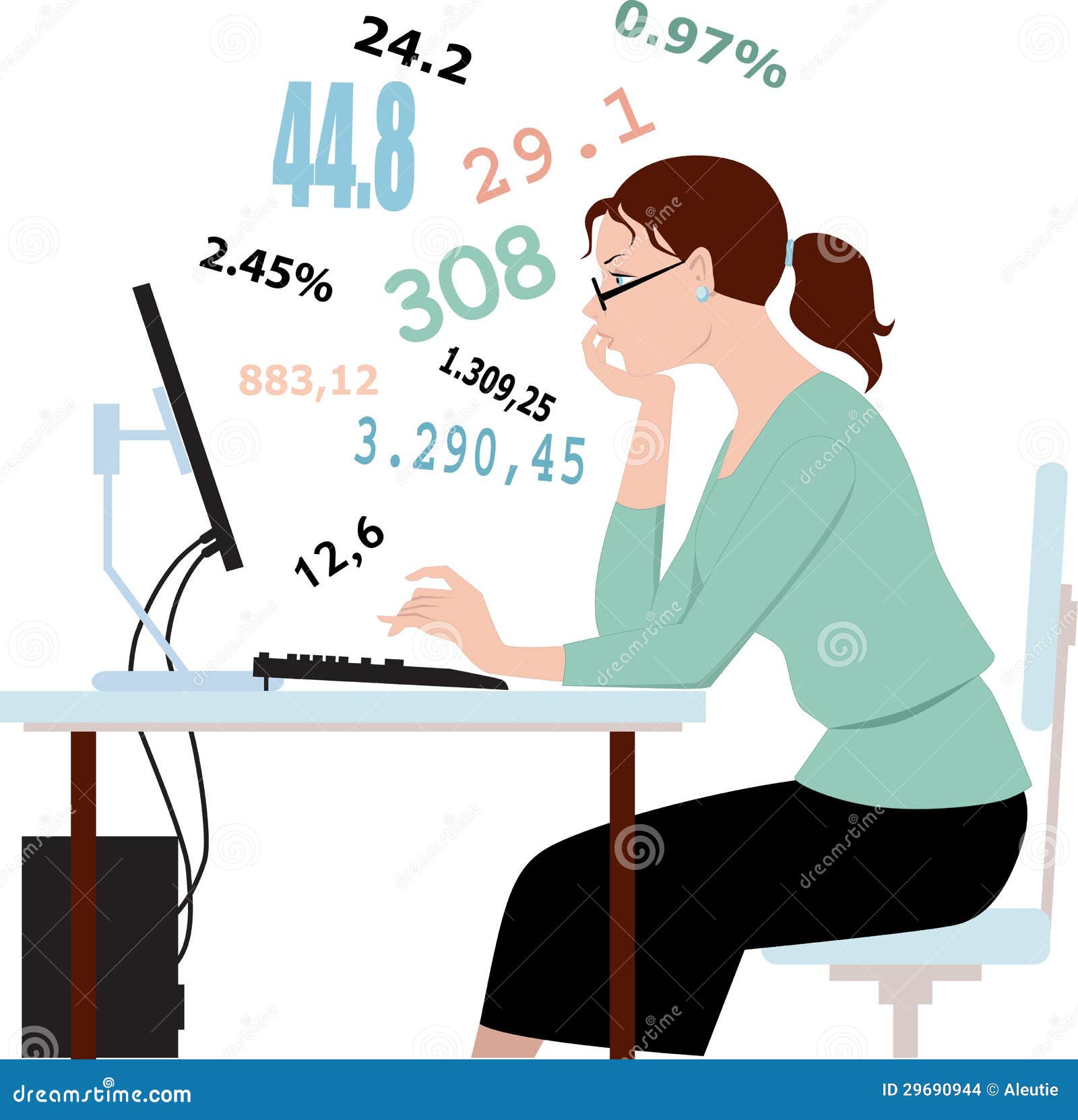 I have a thing about numbers is more like it. My favorite number is 3, and I try to find things that either divisible by 3, end up in 3, or are generally 3. Now, that you know that let's move on. Our first round of IVF, was not successful. The meds and dosages didn't work well with my body. After an unsuccessful IVF round the team comes together and discusses (without you) what can be done different. So they completely changed what they did with me. I have been on a med called Lupron for about a month now. It has done the trick. Last time I only had 6 eggs. When they were fertilized, we were knocked down to 5. When they began to grow only 4 survived. Out of the 4, only 2 were viable. There was nothing left to freeze, there was nothing, 2 was it. And they didn't take.
Now, we are looking at the very least 12 eggs. That is double what we have last time. But, there are 6 or 7 on the left side, and 6 on the right. There is one that is a size 20 (at last check, which was today), and my smallest is about the size of my biggest last time, which was a 16. The odds, or the numbers, seem to be in our favor.
I have to say that I feel really good about it this time. I saw Dr. Smith for most all of my appointments, and if you have been following my blog you know that she is my favorite. She has a way of easing you, even if she has to tell you something bad. And she also is very optimistic, she really thinks about you and will tell you if you need to change something to have better results. I am hoping, being that she said "I'll see you Monday." That she will be the one that takes my eggs. But, you never really know. Sometimes, the Dr. will say see you tomorrow and you won't actually see that Dr. the next day.
So, they are freezing my eggs this time. All of them. We are doing a frozen transfer. And honestly I am not worried about it. Even though, I don't really know how that is going to go. Other than, the Dr's have said that they are going to wait for my body to do what it does naturally, not med induced. That being said...
Hubs and I are only going to let some family know when we are doing the frozen transfer. The reason being, I want to get back to some normal. I want to be able to tell people, that we are pregnant (I'm still not pregnant yet, don't jump ahead), rather than them ask. I know that a lot of people are going to continue to ask, it's okay. I'm just not going to tell. I hope that EVERYONE keeps that. I will be REALLY upset if someone slips up. Again, I have been open and honest, and I will continue to do that. It is just I want something to be normal about this abnormal process.
I am ready for Monday to be here, have you ever heard someone say that? It will be the last time for a little while that I have to drive to UVA. That drive is the most draining. 2 hours of driving for a 15 min or less appointment. I am just ready for that part to be done. My follies have also gotten big enough that I am cramping. I feel like there is no space in my tummy for even food. It is pretty tight, and shots really hurt cause my skin is tight, and there isn't much to pinch. But the last one is tonight, and I have made it. A month of sticks and I made it. We filled up 3 sharps containers, from this cycle and the last and we made it.
As I have said so many times, Thank you for any kind words, thoughts, prayers and love. It goes a LONG way and I really appreciate it. I couldn't do it without support. I mean it. Please continue to do so. I will never ever say that I don't want any of that. So, until next time; Love and Baby Dust!